CSE is constructing a community market Center at Tchenga in Chikapa village, Neno (along M1 Road) to empower communities with sustainable income generating activities. The market will serve as an outlet for organic produce from communities of Balaka and Neno. The market shade shall accommodate 70 people inside and dozens more outside. CSE introduced sustainable agriculture as an approach to strengthening community resilience to climate change by creating alternative livelihoods that promote change of lifestyle and economically empower communities and mitigate climate change. This trading point will serve key objectives such as creation of trading visibility, linkage and access to end buyers of farm produce, selling farm and other produce at fair prices, access to new information regarding customer needs for innovative and increased productivity. These opportunities will increase clean income generation for the communities and enable them to support their families. Positively also, this divert attention of the people from deforestation and charcoal based businesses.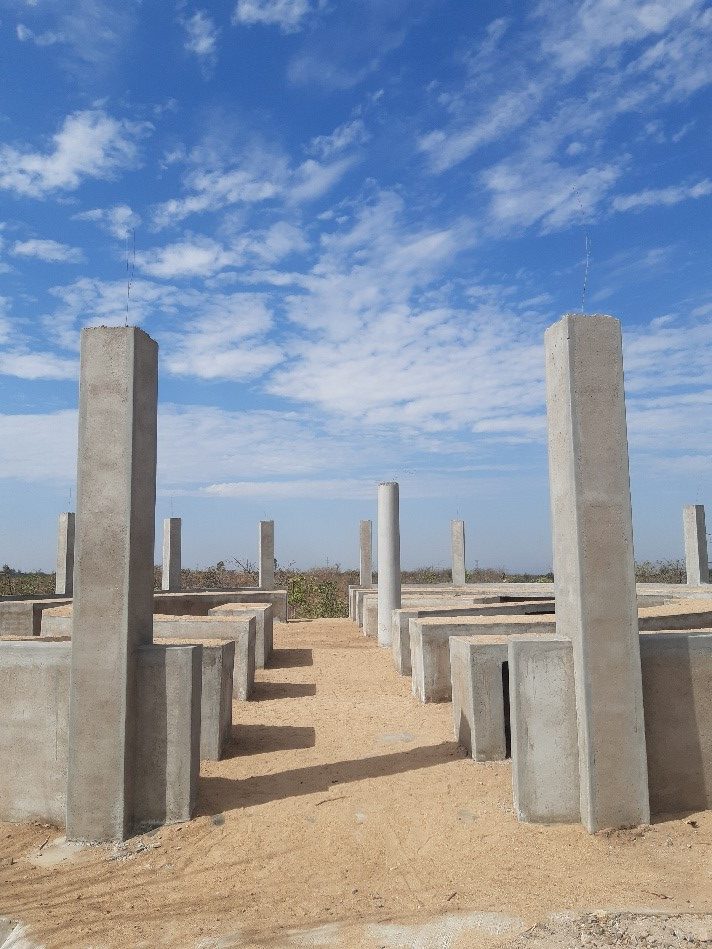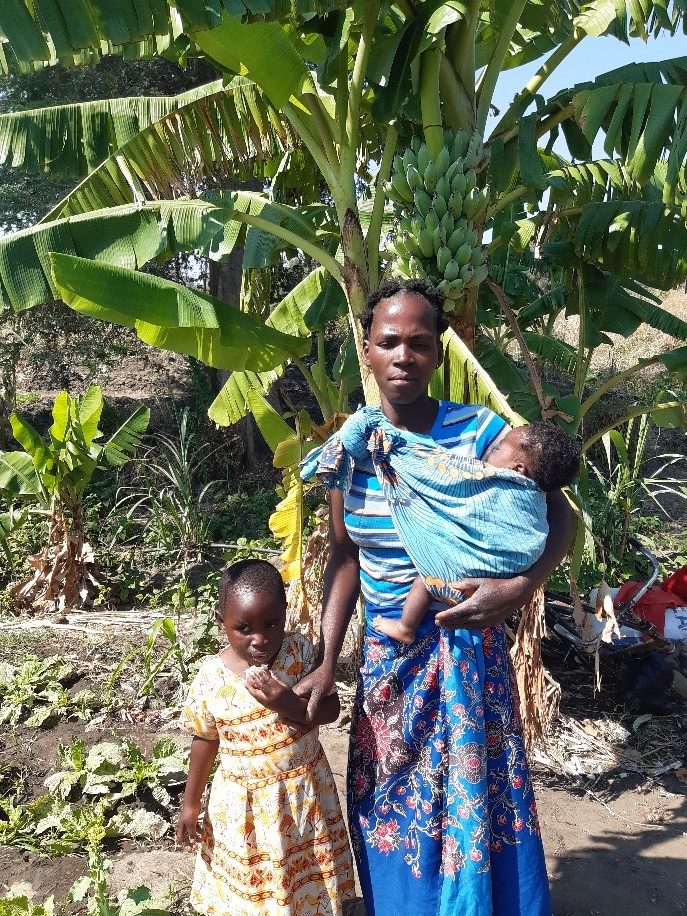 Left: The market structure, Right: One of the beneficiaries of the market
Would you like to donate towards finishing this project? We are 23,255 USD short of finishing this project. Donate through PayPal or send to our bank account.