CSE is working on reforestation and restoring forests with communities of Balaka and Neno districts. Balaka and Neno are districts in Malawi highly impacted by climate change and at a high risk of food and nutrition insecurity. The Reforestation project aims to restore and rehabilitate forests, help the communities (organized in clubs) mitigate the impacts of climate change to draw-down carbon dioxide, preserve the environment and improve rainfall patterns in the long run.
CSE engages grass – root communities in planting trees that will provide food, medicines, firewood, and environmental services and be a source of income for the community members.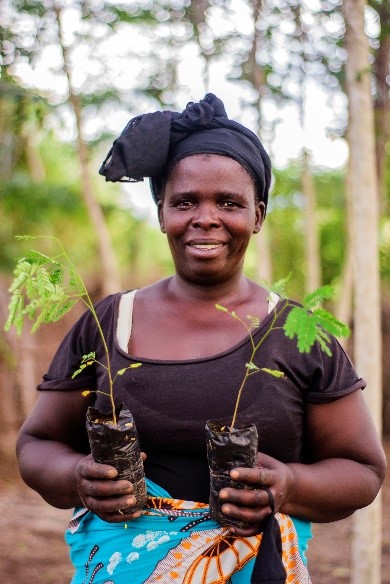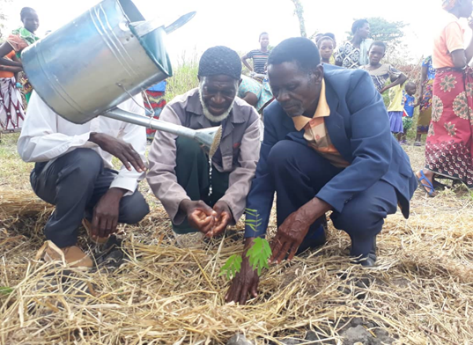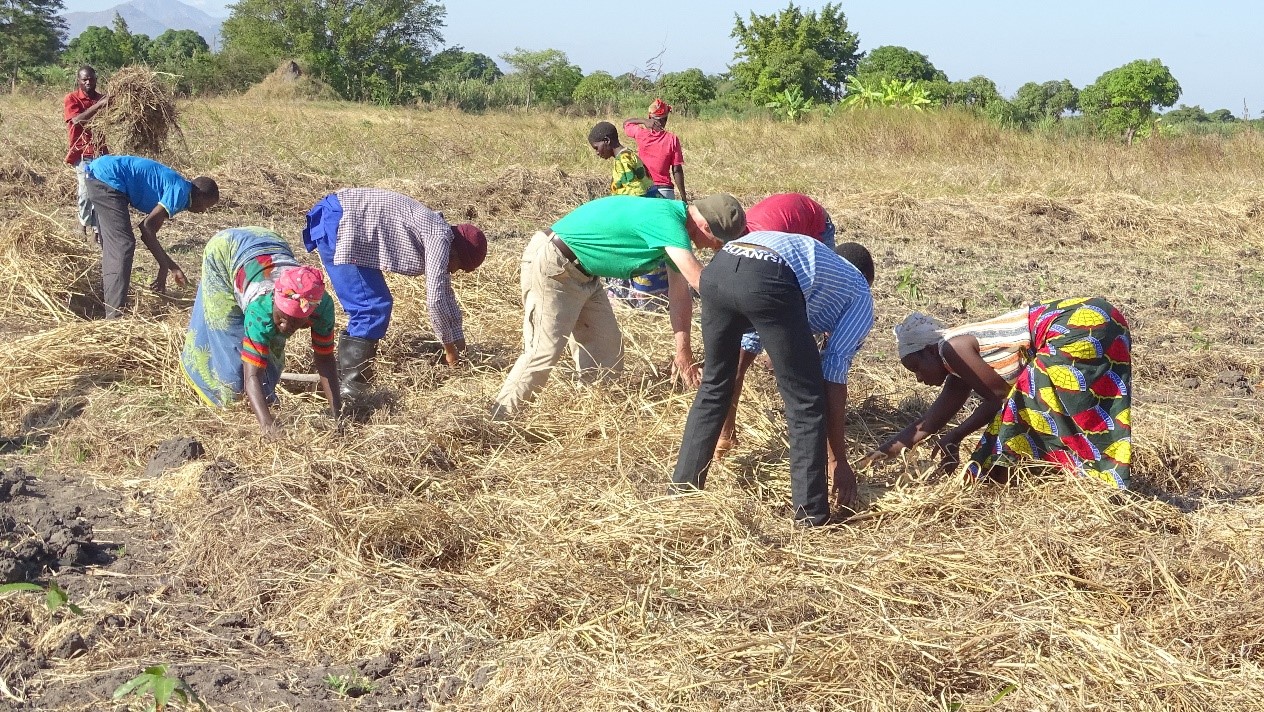 Members of communities were organized into 14 different clubs. Each club actively cares for their allocated trees/ woodlots by watering three times a week, mulching to ensure water retention and erecting fences around woodlots and small trees where necessary. Bylaws and the support of local authority and community leadership help protect the existing trees from charcoal burners and uncontrolled animal grazing.
School environmental protection and awareness clubs.
CSE ensures that students, schools and surrounding communities are empowered and properly equipped with necessary knowledge and tools to protect and nurture Mother Nature, become sustainability leaders and become more resilient to the threats of climate change. Empowering young students through education is one of the best ways to save our planet.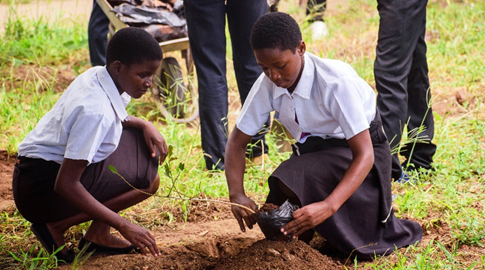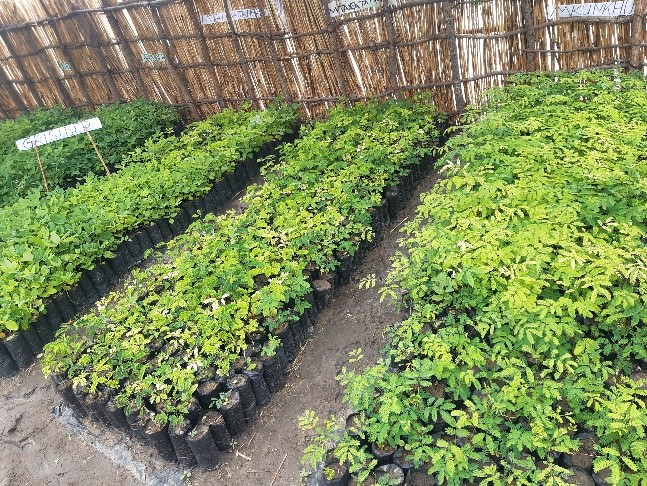 CSE engages students and schools in tree planting activities, tree nursery establishment and management, taking care of woodlots and forests and school garden establishment and management. This prepares the students to better understand the impact of climate change on their communities and how they can help their communities adapt to the changes. An emphasis is put on permaculture gardens and planting multipurpose trees and fruit trees for nutrition in schools.